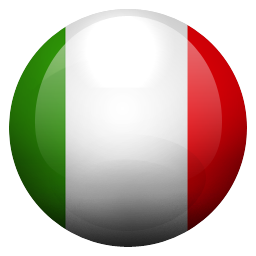 Diritto D'Autore
Questo sito ed i contenuti sono di proprietà di Luca Libralato. E' proibita qualunque distribuzione o riproduzione (anche parziale), a meno di diversi accordi presi direttamente con l'autore.
Il proprietario di tutte le fotografie presenti su questo è Luca Libralato, è vietato stampare, copiare o distribuire ciascuna di queste foto senza l'esplicito consenso dell'autore.
L'utilizzo non autorizzato delle foto o dei contenuti di questo sito costituiscono la violazione dei diritti d'autore e la violazione delle leggi Italiane e Internazionali sui diritti d'autore.
Leggi Italiane E Internazionali Sul Diritto D'Autore
Legge N.633 del 22 Aprile 1941
DPR N.19/1979
Decreto Legislativo N.154/1997
Legge N.248/2000
Decreto Legislativo N.68/2003
Convenzione Di Berna
Per qualunque informazione a riguardo, è possibile utilizzare il modulo di contatto Modulo Di Contatto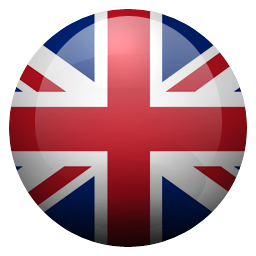 Copyright
This website and its content is copyright of Luca Libralato. Any redistribution or reproduction of part or all of the contents in any form is prohibited, unless otherwise agreed with the author.
All photographs on this website have been taken by Luca Libralato, please don't print, copy or distribute any of these images without an explicit permission from the author.
Please be aware that unauthorized use of pictures is considered infringement of the photographer's copyright and a violation of Italian and international copyright laws.
Italian and International copyright laws
Law No. 633 of April 22nd, 1941
DPR No. 19/1979
Legislative Decree No. 154/1997
Law No. 248/2000
Legislative Decree No. 68/2003
Berne Convention
For any information, you may contact me through the Contact Form